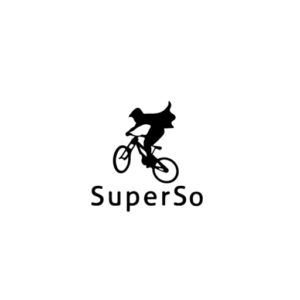 SuperSoGroup aims to make riding better for everyone.
Our work, service and products focus on making every kind of bike ride better—whether that ride takes you on trails, down to the grocery store, or all the way across town. Why? Because when people ride bikes, great things happen for our bodies and our minds, and our local and global communities.­­
So who are we?
We are a small team, casual riders. We are simple humans, friends of friends. We are business owners and SuperSo Community creators and the most important detail:

We are people who enjoy riding bikes, just like you.

"A bicycle ride around the world begins with a single pedal stroke." – Scott Stoll
Kind regards,
John S. M