Pause for one second and read below the Random Facts About the Cycling Industry
❶  In America, bikes are used for less than 1% of trips taken, while cars are used for up to 84%. In the Netherlands, bikes are used for 30% of trips. In Denmark, the number is 20%. Canada's bicycle usage is closer to that of the United States, and their car usage is almost as high.
❷ There are countless different types of bikes that are made, usually fulfilling different purposes. Examples include BMX bikes, mountain bikes, racing bikes, utility bikes, cruiser bikes, and more. Forms of bikes other than the bicycle are unicycles, tricycles, and guadricycles.
❸  Cycling three hours or 30 kilometres per week halves your risk of heart disease and strokes.
❹  In a 2015 survey, The League of American Bicyclists members agreed that e-bikes have positive aspects. More than 80% of respondents indicated that they agreed or somewhat agreed that electric bicycles can be used by older people and people with physical challenges, functionally replace cars for a wide variety of trips, offer transportation options to people who can't drive, expand the number of people using bicycles, get more people biking more often and make family bicycling more accessible.
❺  59.67m - The number of people who have been cycling within the last 12 months in the United States (USA)
❻  Riding a bike is extremely energy efficient, and takes only about the amount of energy put into walking (at speeds of around 10-15mph). They allow the rider to travel much farther than they would if they were walking using the same amount of energy. There is also a device called the Copenhagen Wheel that stores energy put into the bike, such as when riding downhill. The energy can then be used at a later time as needed.
❼  Riding a bike is possible because the bike's center of mass rests above its wheels as the bike is steered. That is why leaning is necessary when turning the bike; it is called counter steering and allows you to maintain balance on the bike.
What should YOU know about our SuperSo Bike Gel Saddle Cover?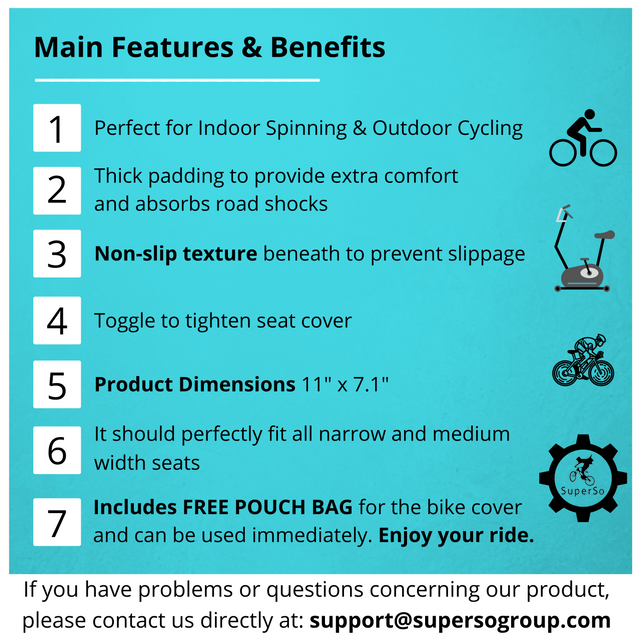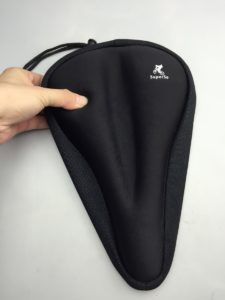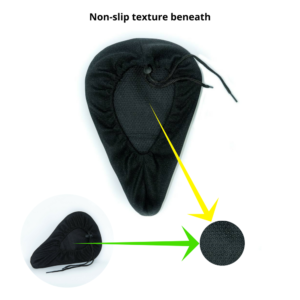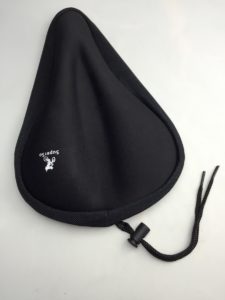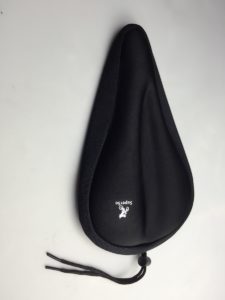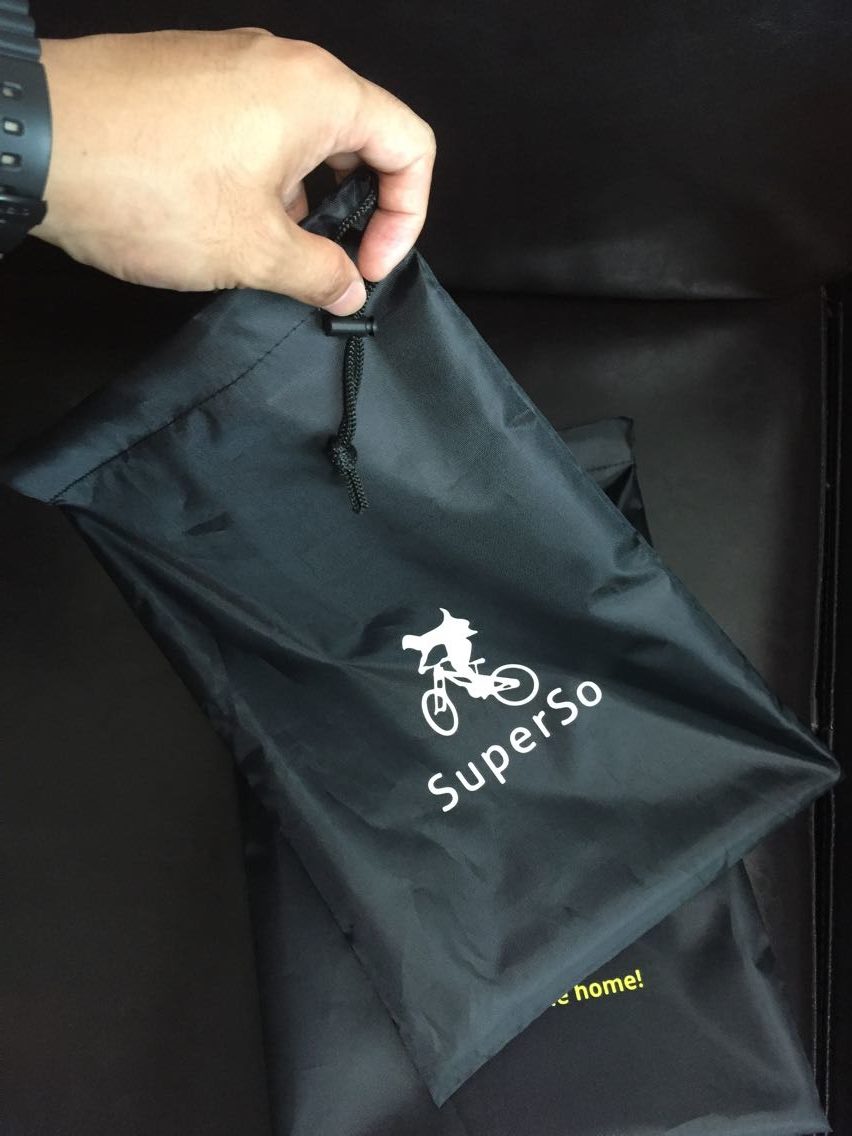 "Ride as much or as little, as long or as short as you feel. But ride" – Eddy Merckx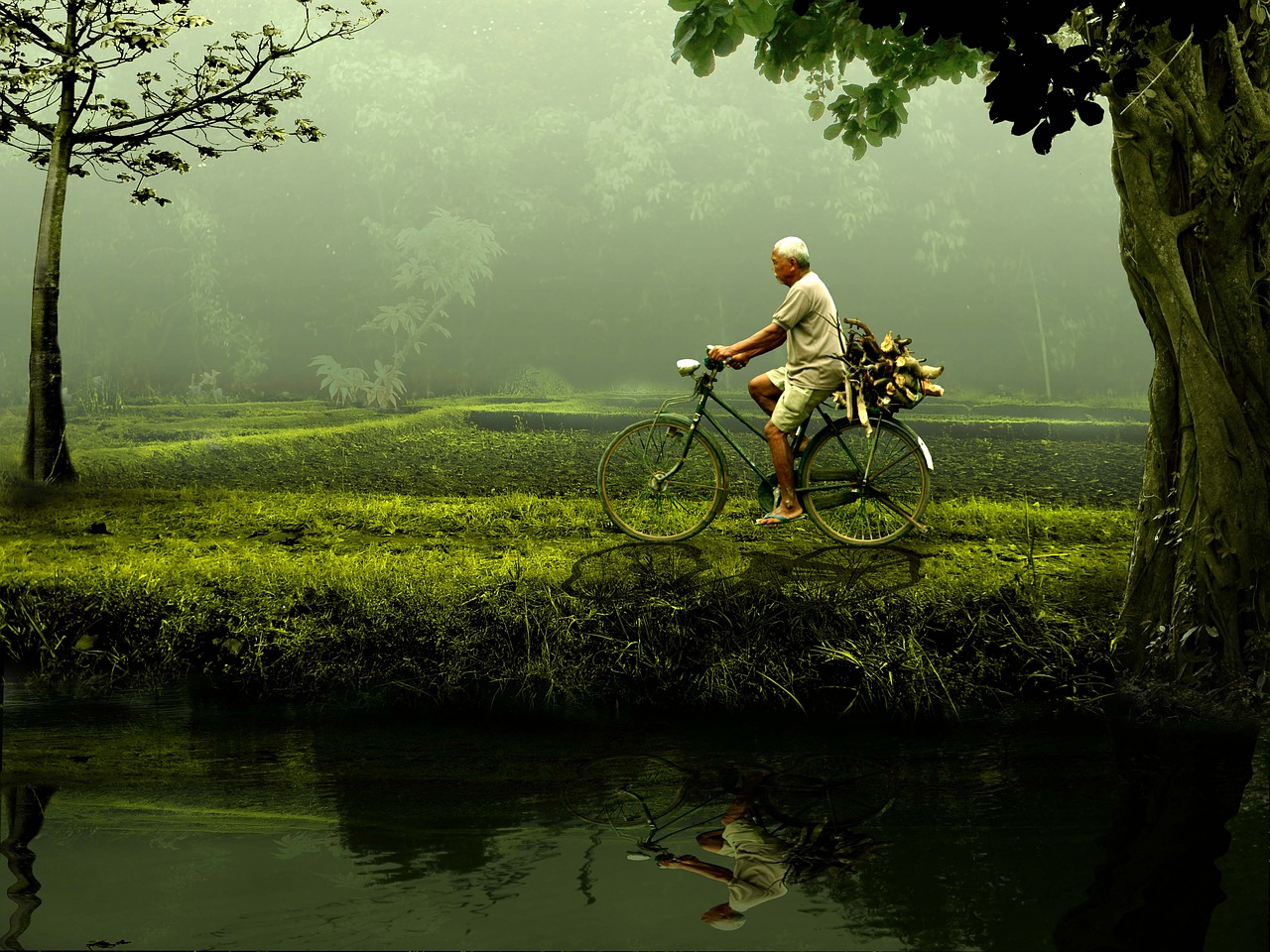 Please contact us if you have any questions about the SuperSo Bike Gel Saddle Cover and we hope that you wil enjoy your next ride.